Work Log Page: [1] - [2] - [3] - [4] - [5] - [6] - [7] - [8] - [9]]
10/30/2005 - DONE... No, really.
I had planned on adding more gore to this mod, I even ordered some black plastic chains but I have concluded that it is creepy enough without adding anything else to it and it is time to move on. Here are a few parting shots of the completed mod...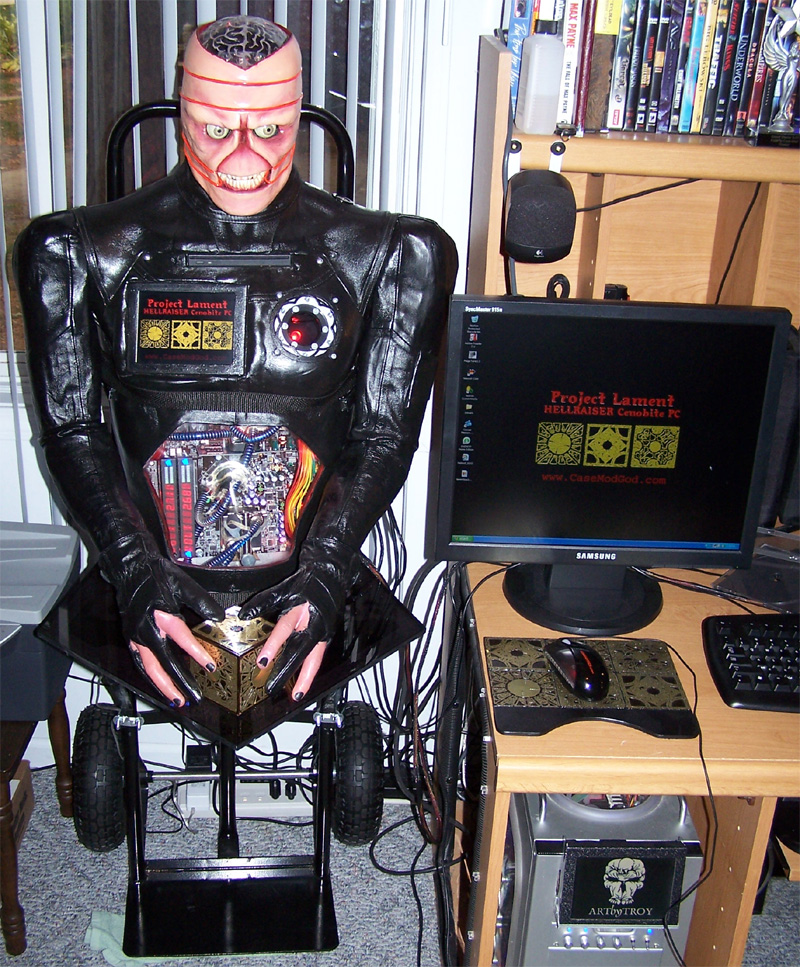 The Corsair memory looks entirely kick ass, it really sets off the entire thing.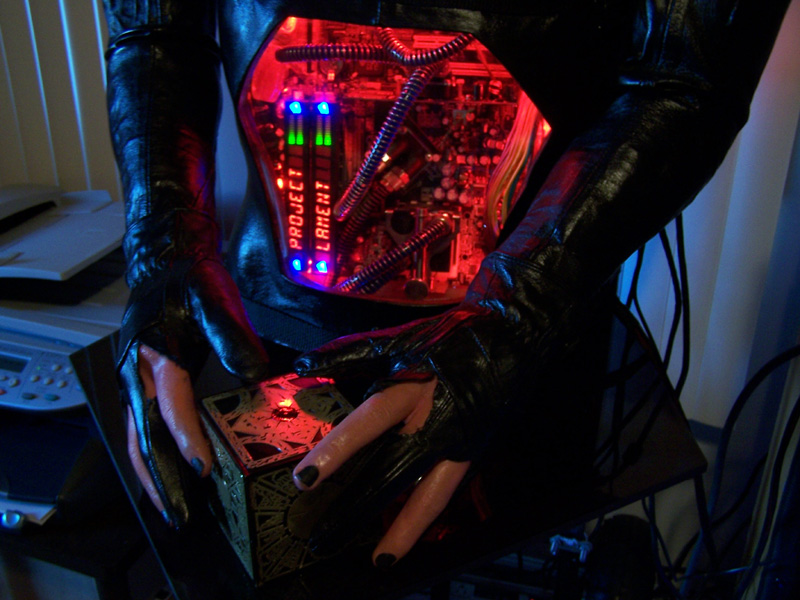 ---
---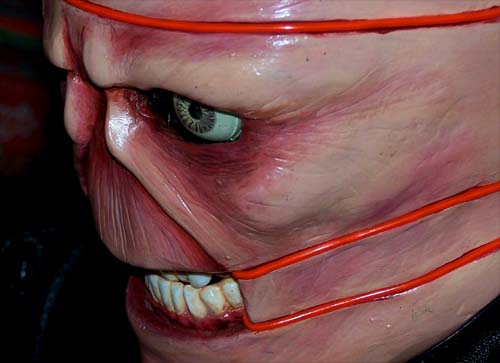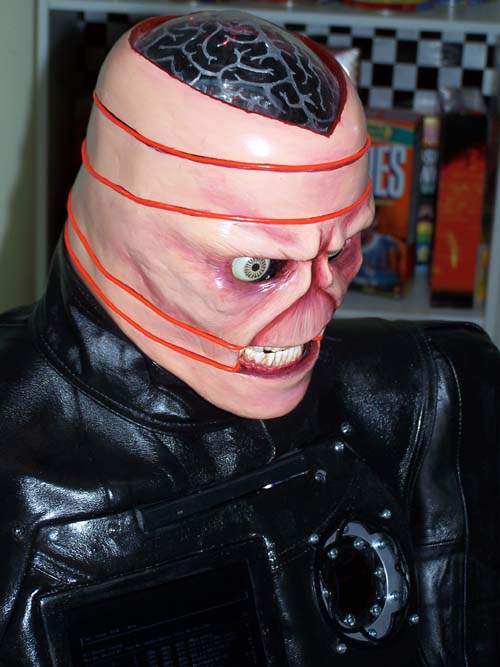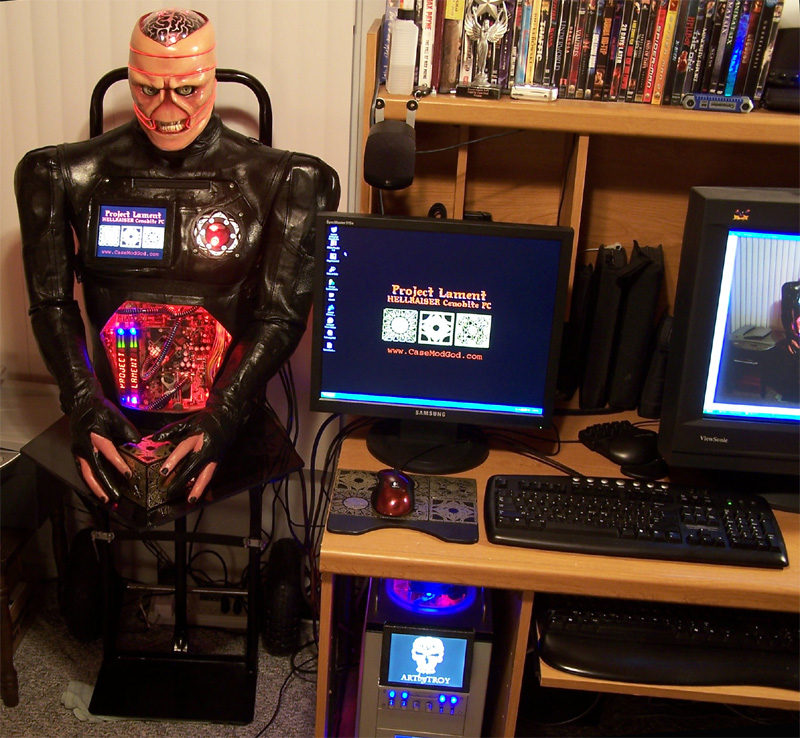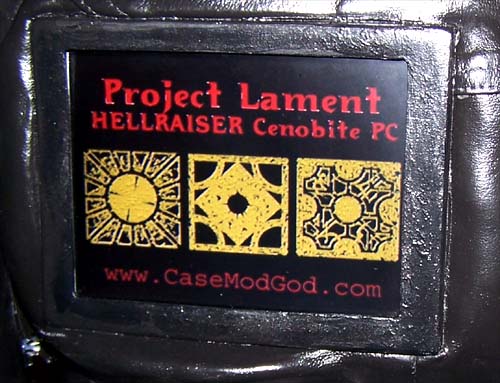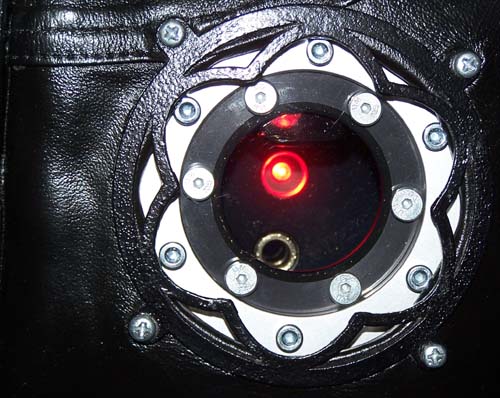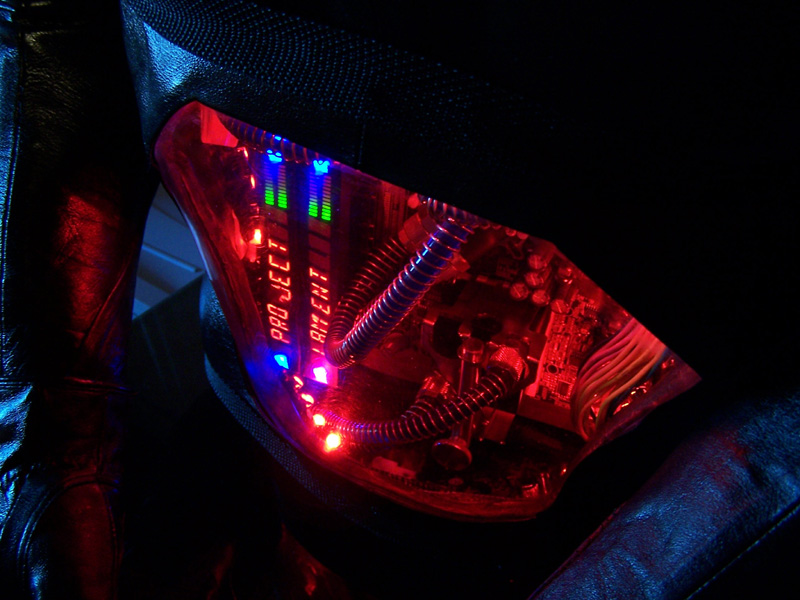 Hardware:

CHAINTECH "7NIF2" nForce2 IGP Motherboard

AMD Athlon XP 3000+ 400FSB Processor

Corsair 1GB PC3200 DDR XMS Expert Memory

Asus GeForce 6200 128MB DDR

Western Digital SE 120GB 7200RPM IDE Hard Drive

COOLMAX 400W CX-400B Taurus CX Silent Power Supply

LCD 6" TFT-LCD VIDEO MODULE with brackets

Slim Line Slot Load CDRW/DVD combo drive

Water Cooling:

Eheim 1048 Pump

Asetek Pump Control Unit

Fass-o-Matic Tank (Black)

Fass-o-Matic blue LED kit

Innovatek innovaRadi-D

Innovatek CPU block

Innovatek GPU block

Innovatek HDD cooler

Innovatek northbridge chipset block

Innovatek anti kink springs

Danger Den fill port

In-line flow meter
Stay Tuned... I Have Such Sights To Show You.